I have always played with photography and I kept a photo diary every day for six years analogue and since 2001 digitally, which is a lot more manageable. That's just for me.
My Wakefield Literature Festival commission Wakelost Wakefound was part online novella, part photo project.
Occasionally, mostly while on trips, I set myself projects like Non Siamo Gondolieri…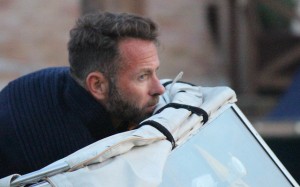 or Bikes from an Amsterdam Window …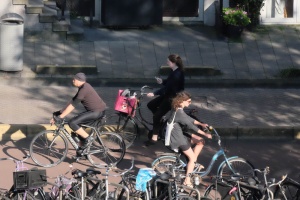 or do an accidental bit of urban exploration …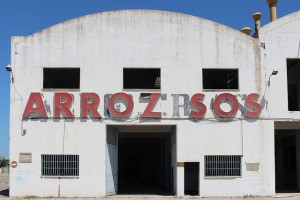 or stumble into someone else's event …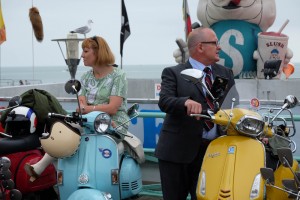 wander round a market …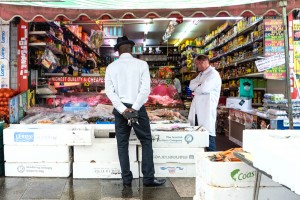 or just happen to be in Cullera when the fleet returned to port.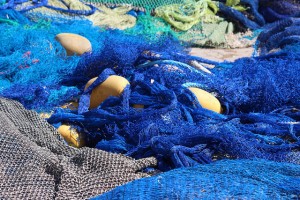 I also take numbered Doors and their Views, you can see 1-100 here.